Yes that's right, 21 days left til spring and what do we get here. . . .


a frikken blizzard!


Freeezing rain all morning then sleet and now snowing like Johnny B. Goode!


I HATE IT!

Yaz (looking to move to equator real soon)
Got 4 to 5 inches of snow here… made it into work okay though. Roads are in good shape now, but they weren't at 4 this morning.
Sorry guys just saw trees with spring flowers on them. It's a little cool this morning but the afternoons are hovering around 75 to 80 here in the Dallas area. It's a little cool today. Yea spring, nothings sweeter.
Arrrggggggggg Levi! LOL, wish I was there for sure.

Hey Kevin, take care driving in this crap. Conditions here are getting miserable, 1/2 ice under the snow, coming down in huge flakes. Man this sucks.

Sounds like you better take care yourself, Yaz. The sun has already melted a lot of the snow here. I'll just need to watch out for icy patches tomorrow morning. I heard the weatherman say something about it feeling like summer later on in the week. Getting about time to break out the lawnmower.
8 below zero tonight here,
gets up to 20 in the daytime but windchills are 17 below
some 40's this week though predicted
another 6 weeks or so of crap then spring will hit
anyone live near memphis ??that delta area seams to be kinda nice,im bummin that i cant ride my scooter year round,kinda thinkin about a warmer climate,
Well just saw the video from Memphis earlier today, I-40 looked like a parking lot! Black ice Kevin, most dangerous driving there is, be careful.

Here is a mess, started as rain/sleet, turned to all sleet, about 1/2 inch, then snow, back to freezing rain, now sleet with snow again, nore headed here tonight coming thru Georgia and South Carolina, looks like the northeast will get a pounding tonight and tomorrow morning.

Hawaii anyone? Practicing my hula dance.

I always had a hankerin' for the gulf coast of Mississippi myself. Is it still there after Katrina?
I'm jonesin' for Tom Hank's little island myself…

D
Quote: (DEAD CERTAIN @ Mar. 01 2009, 9:46 PM)
I'm jonesin' for Tom Hank's little island myself...
D

Hey it's a good thing that you have all those other user names.
Jump into some of them and bump your user reating up a little
ROTFLMAO!!!!!!!!! Must have been a good day for you! You went from 1 to 4.42 in less than 16 hs. That has to be a record lololol!
turning nose up



"Reatings" (whatever they are??) are for the "little" people…



D - snooty mucky-muck… LOL…

PS I think amongst all my aliases, "we" average out to MINUS 2.88 or there 'bouts… just where I likes it.
Thanks to all you Southerners…
We are bracing for some ugly weather here for the next several days…
The front seems to be stalling in a line right over Cole Harbour…
This is Day Two now…
They've been getting snow north of here…

We've been spared so-far…
All we are getting so far is ice… Anyway, I got the snowblower all gear'd up…
The tank is full…
I wantta burn some fuel…
I need an iceblower…
I've been workin on the driveway for the past month trying to chip the ice that we got a month ago…
That was some ugly storm…

You guys keep your weather… We don't need anymore…








Bill…

This Hi-Speed connection is spoilin me… BiG tImE…
Back Again:

Today is a weather day here…
The ice is shutting everything down…
I went out to fire up the rig…
She's covered in ice…
I can stand on top of it…
and it's still building up…
The temperature is gonna climb around noontime and turn to rain…

We'll see…




Bill…



I'm gonna fire up the CreationStation…
and see if I can get it connected to the Internet…
We'll See…


Sorry bout that Bill, but didn't want it here either! NC foot hills about 1/2 of ice then snow, looking at 6+ inches here this morning. If the cold temps had been in place sooner we could have got totals close to the blizzard of '93 (got 24" of snow here that year)


Good day for playing MUSIC!




Edit: by the way, still snowing right now. YUCK!
That's not good for you people …
From what I see… this front goes right into the Gulf of Mexico…
It doesn't appear to be moving…
We are forcst bad weather into later this week…
It's gonna get mild here today…
They say rain by noontime…
So
we're getting heat from somewhere…
I'd say from the sun.
The overcast is not heavy…
However, I don't see it through the overcast.
I've seen the salter once this morning…



I'm working on trying to get the dual processor machine to answer to the wireless network…
NO-GO…
I'm doin something that it don't like…
Then the DSL Modem needs to be re-installed…
I must be missing the whole concept of getting it to behave…


I'm gonna get some cod twine and look for a place to connect it to the boxes…




Maybe, that'll get the LAN going…





Bill…

p.s.
I just heard the weather forcast…
It's -3c
It's just at the point that salt doesn't work on the roads…
I guess that's why the salters are not running…
I ain't happy . . . . .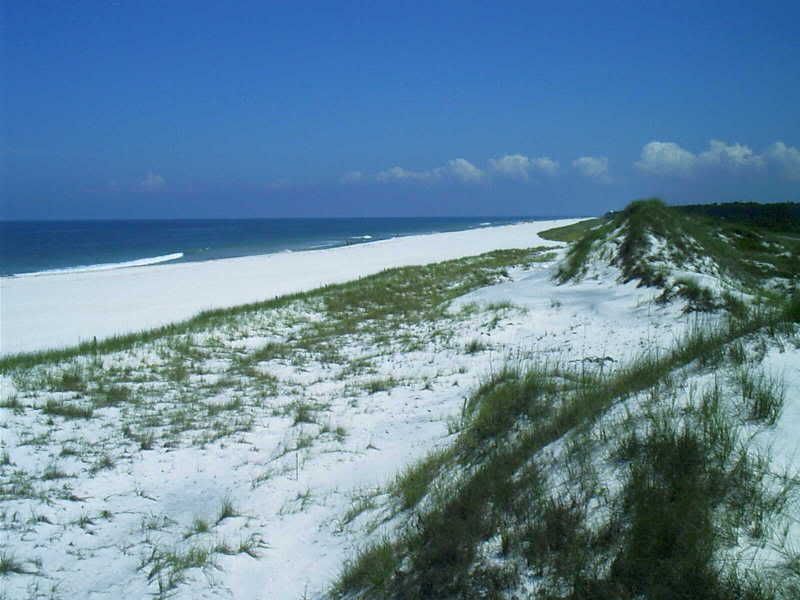 sigh

D
YES!





Man up you bunch of whiners!