Hello there !
I just downloaded n-Track Studio 9 and installed it, but when I launch it I'm stuck on the loading screen (cf screenshot).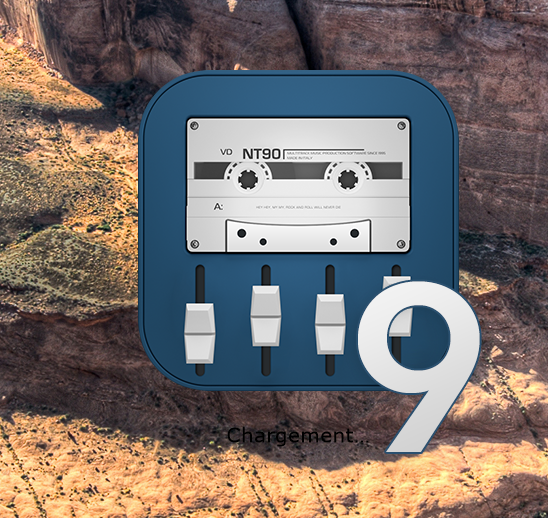 It doesn't move, doesn't use CPU, uses about 32MB of RAM (the amount changes slightly but not significantly) and doesn't seem to use the network either.
Does anyone know what I can do about that ?
Thanks and have a great day