Hi Gents:

I got this in my mail this morning…
There must be a link to it…
However, I can't find it…
This looks pretty interesting, to me…


********************************************************


Music Tech Focus: Mastering Volume 2 is on sale now - or Buy online!
Dear Music Tech reader

I thought you would like to know that we have just published the new edition of Music Tech Focus: Mastering Volume 2. The first Mastering edition we published last year was hugely popular and we've completely sold out. This 132-page special edition is all new for 2010 taking a deeper look at the topic and features:


15 mastering workshops including tutorials for Logic Pro 9, Sonar, Record, T-RackS and more

Mastering product reviews: Including FabFilter Pro-Q, T-RackS 3 Deluxe, Neve 2254/R and iZotope Ozone 4
Special Mastering features covering Mastering with software, Step-by-step beginners guide, Mastering for different genres and Stereo enhancement

Production techniques: Including Mastering tracks with Ozone 4, creating masters with Peak Pro XT, Advances mastering techniques in Cubase and creating masters with SADIE

The World's best mastering engineers interviewed
FREE DVD with 4 hours of video tutorials; demos and freeware of the latest mastering software and tools; exclusive video from London's Metropolis studios; and promotional videos from UAD, iZotope and Waves





Buy online now!



Take a look at the contents


Music Tech Focus: Mastering Volume 2 is on sale priced
£8.99 in WH Smith in the UK and usual European stockists, in Barnes & Noble and Borders in the USA from early May and in Australia/World from mid-May.


Order online now for just
£8.99 UK (
£11 Europe,
£14 Rest of World - inc Post & Packaging),


Alternatively, why not subscribe to Music Tech Focus magazine and SAVE 26% - ensuring you never miss an issue.


All the best,

Jon Bickley, Publisher.


*************************************************


Anyway
I had to post it…





Bill…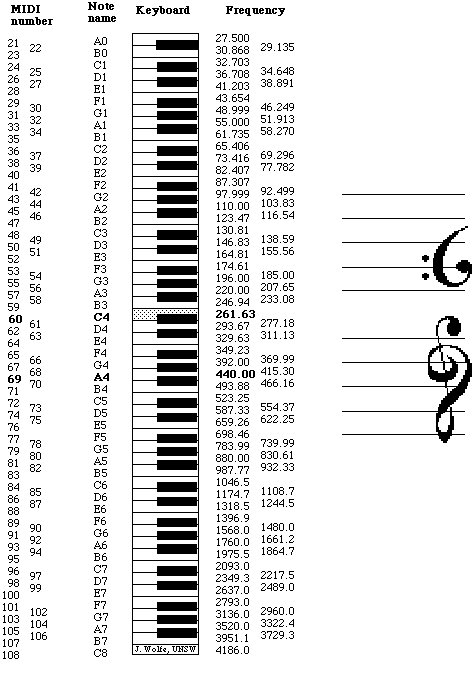 Cheers guys. Handy stuff.